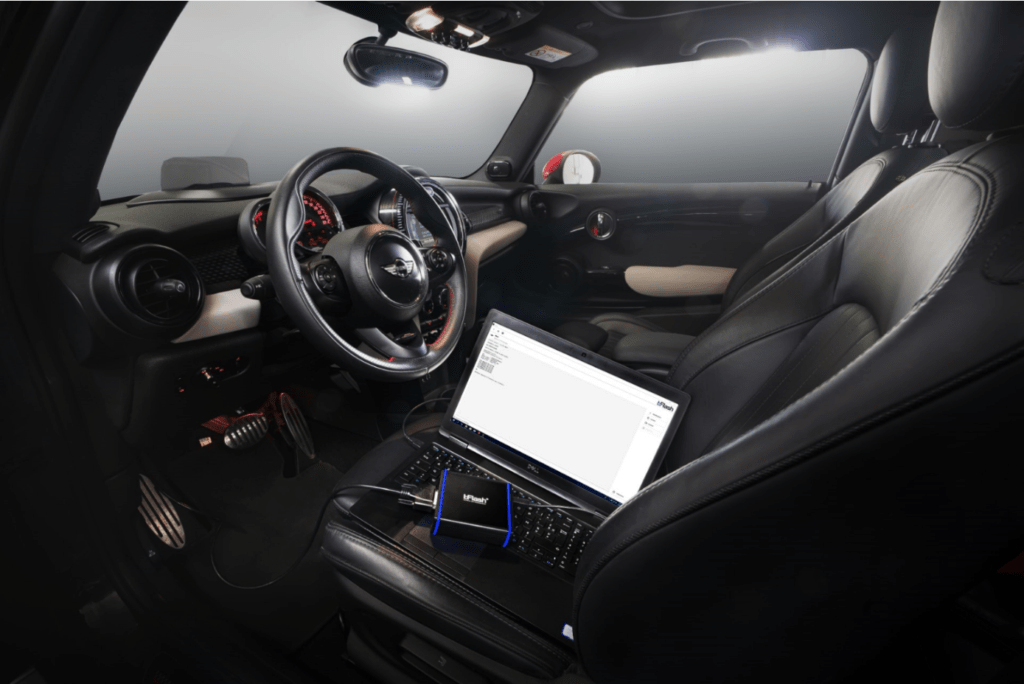 Working with British and German cars?
We have added full OBD-UDS protocols for even more petrol vehicles equipped with Bosch ECU.
As always we worked hard to deliver safe and fast protocols.
Virtual read, first write 11 minutes, subsequent write under 2 minutes.
Over 11000 original BMW & Mini MEDC17 files are stored on our server.
This release covers:
NEW OBD-UDS PROTOCOLS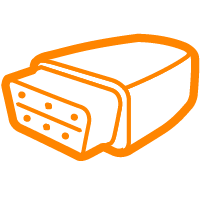 BMW:


Bosch MEVD17.2.3 TC1793
Bosch MEVD17.2.5 TC1797
Bosch MEVD17.2.8 TC1797 Master & Slave
Bosch MEVD17.2.9 TC1797
Mini


Bosch MEVD17.2.3 TC1793
b

Flash automatically detects the ECU during identification.
It couldn't be easier!
---