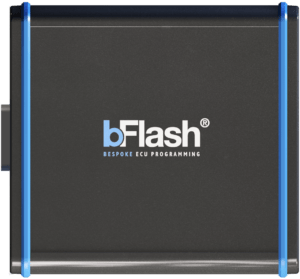 b

Flash is truly an all-in-one tool and comes packed with a complete set of exclusive software features required for professional ECU reprogramming.
An all new tool combines multiple functions in one platform.
b

Flash is not only a flash tool but also has several other functions which makes this a very powerful and unique device.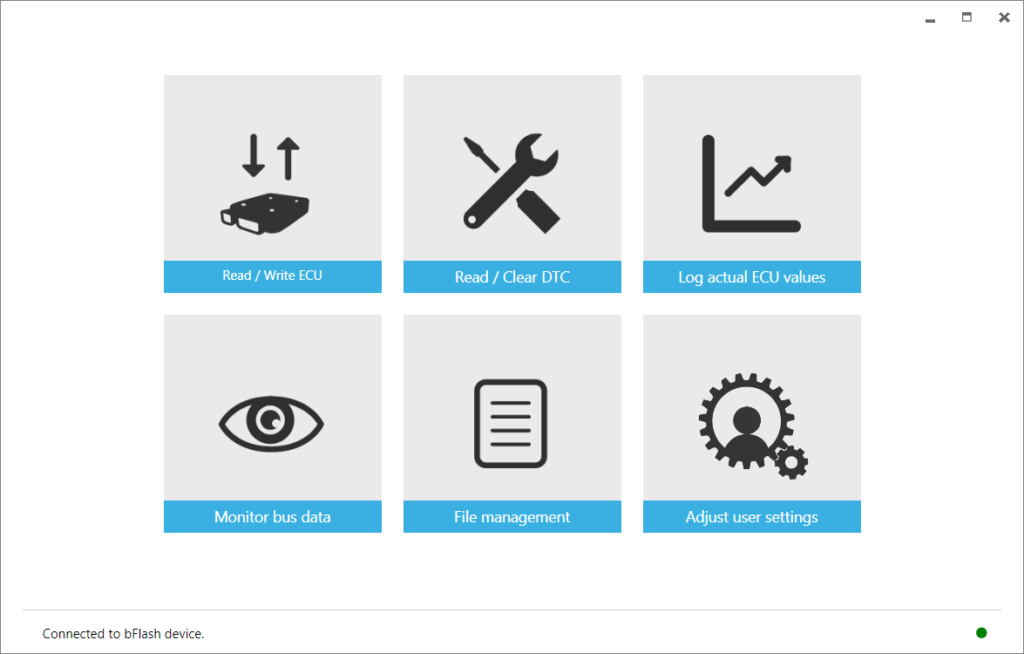 Thanks to intelligent hardware design which utilises a 3 core 160 Mhz processor,
b

Flash is future proof and ready to work in

OBD CAN / K-line, BDM, BOOT, DoIP Ethernet, FLEXRAY, JTAG and many more protocols!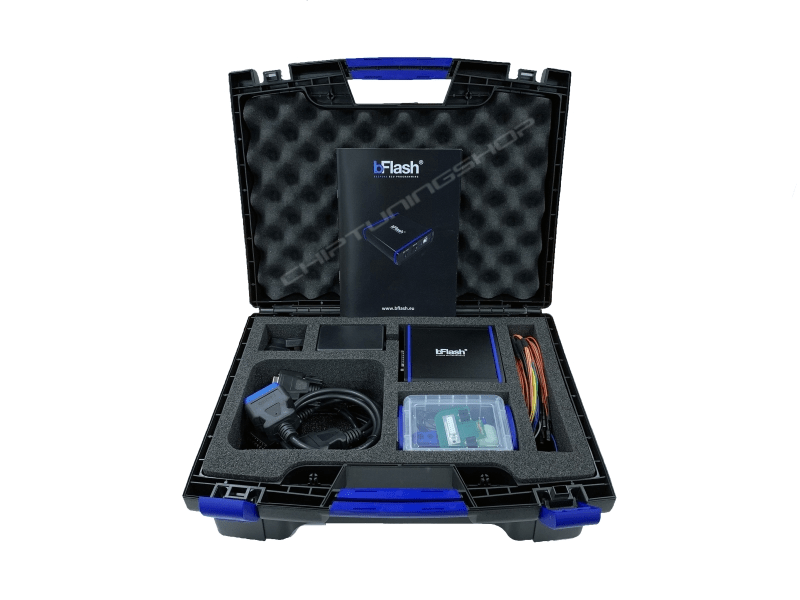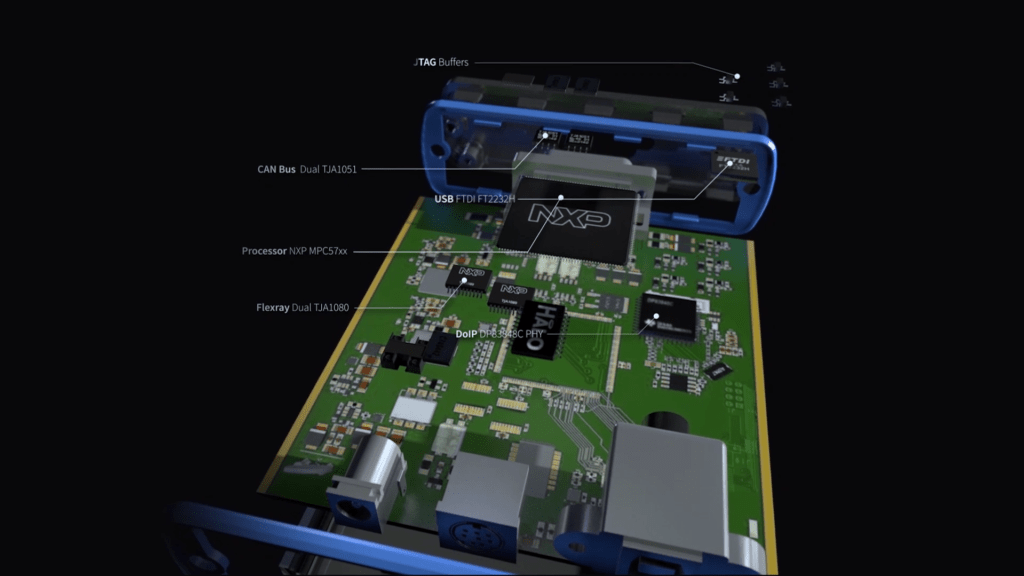 ---
b

Flash – ECU Reprogramming
---
b

Diag – Car Diagnostics
---
b

Log – Datalogging
---
b

Spy – Vehicle network analysis
---
b

Trace – ECU live emulation
---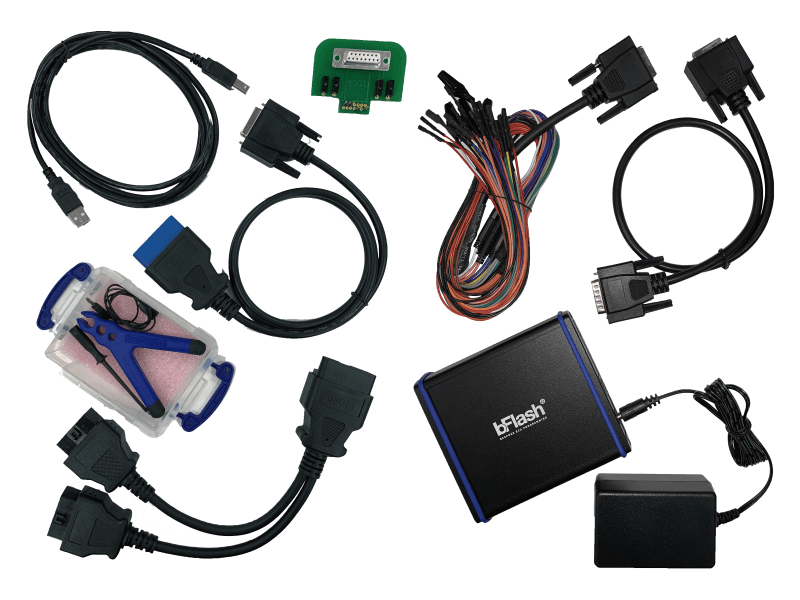 ---