Description
Race Evo is a range of remapping software developed by Dimsport allowing the optimization and the recalibration of the relevant engine working parameters stored into the ECU with simple and intuitive operations.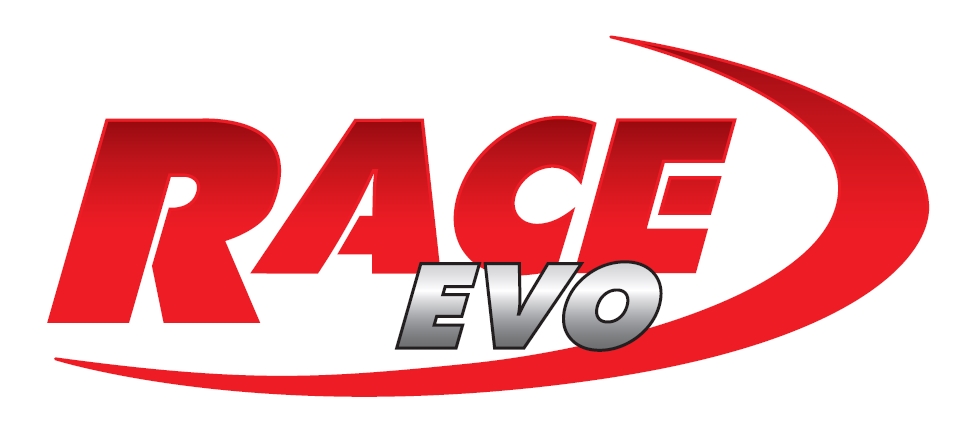 The intention is to support the user in his tuning purposes with a multilevel, professional application, for the development of better engine performances and the reduction of the fuel consumption.
Developed during the years in parallel to the evolution of the electronics, it has been constantly improved to manage additional parameters. The internal structure of the software collects data and information organizing their visualization in a functional database, a USB logic key (dongle) protects the user against third party unauthorized access.
Race Manager upgrade is an extension of the main software working on a master / slave system, allowing the user to manage and control a network of slave dealers provided with Flash Point and New Trasdata slave tools. When using their tools, the "slave" dealers can just read and program the files exchanged with their Manager, and cannot cooperate or exchange files with any other. A specific and well organized database allows to classify and store all the files sent to and received from each dealer.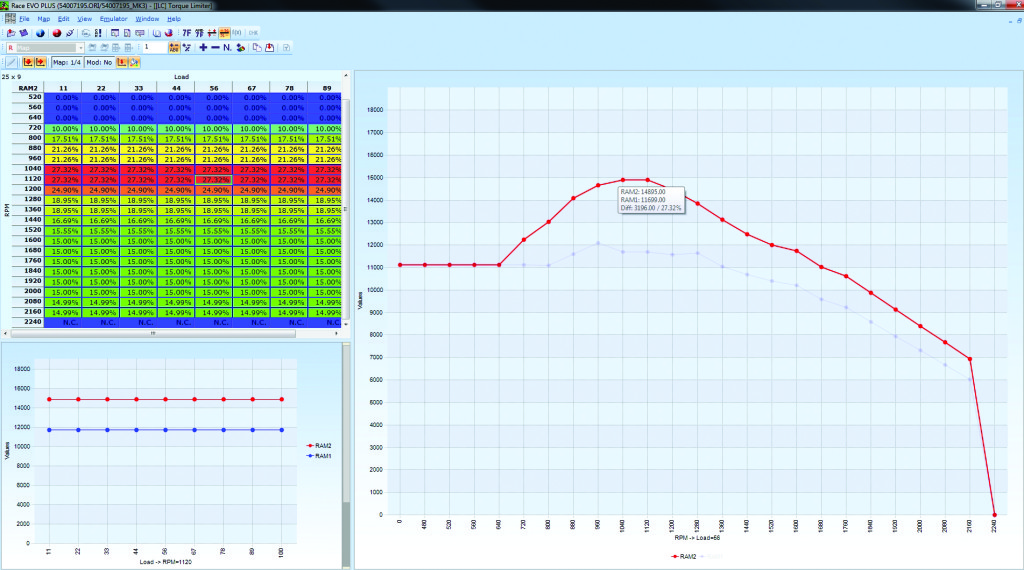 Race Evo is available in three different versions to suit all needs:
Supported Checksums