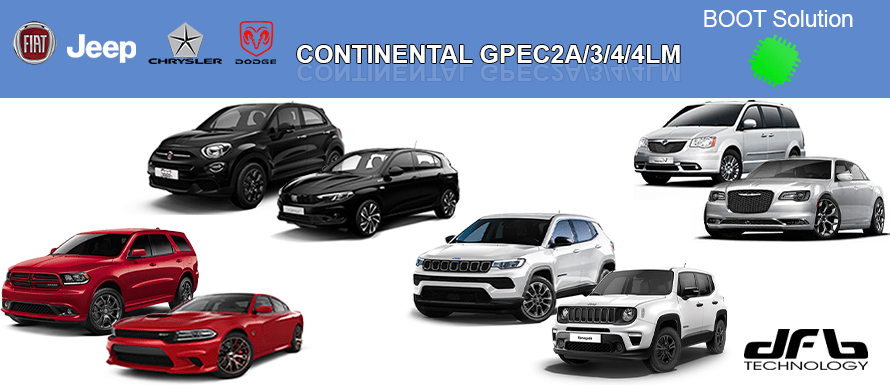 NEW BOOT MODE (BAM) for CONTINENTAL GPEC ECUs used on FCA Fiat, JEEP, Chrysler, Dodge
CONTINENTAL GPEC2A, GPEC3, GPEC4, GPEC4LM
Complete reading and writing Micro
Complete reading and writing Eeprom
Recovery and checksum available
---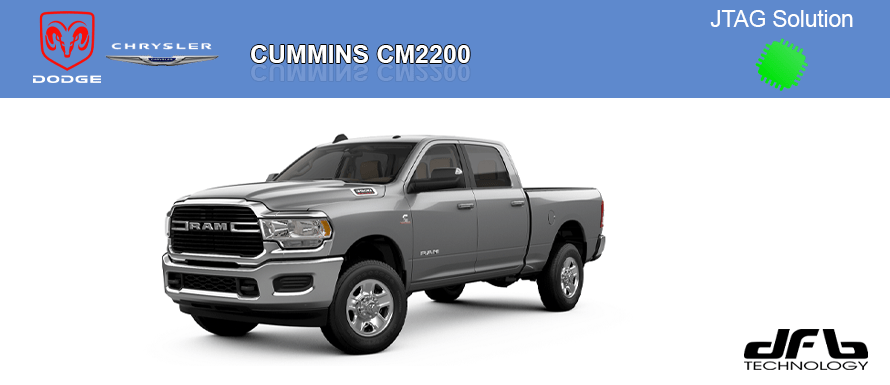 NEW JTAG solution for CONTINENTAL CUMMINS CM2200 ECU fitted to DODGE and CHRYSLER vehicles
Reading and writing
Recovery and checksum available
---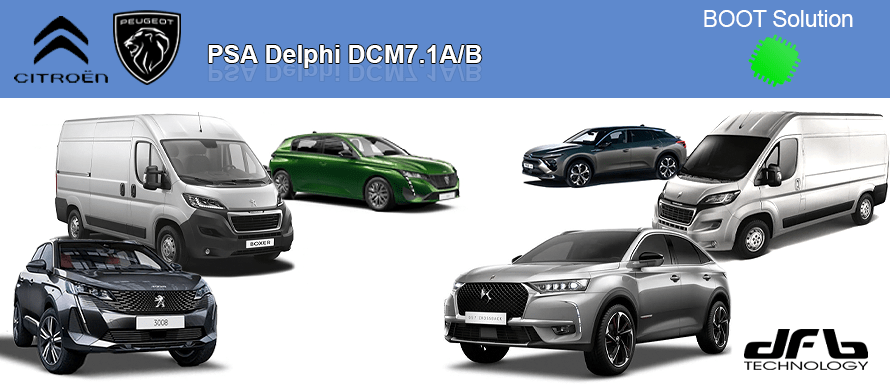 NEW BOOT MODE FOR DELPHI ECU DCM7.1A / DCM7.1B
We have implemented new BOOT MODE for micro AURIX TC297 mounted on DCM7.1A and DCM7.1B control units of the PSA group.
Reading and writing
Recovery and checksum available
---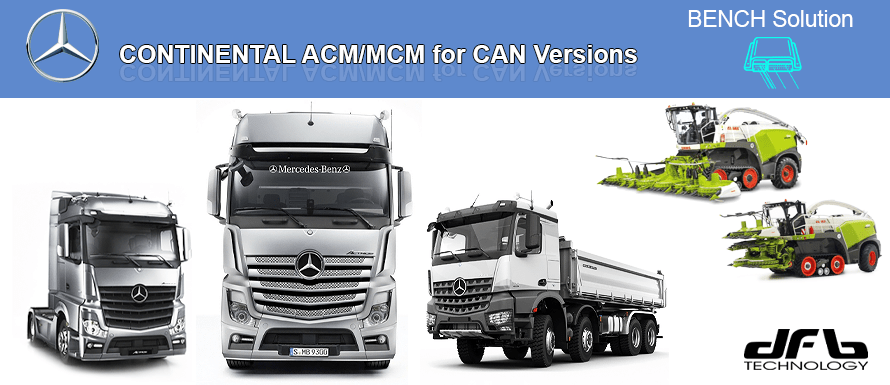 FULL SYSTEM FOR CONTINENTAL ACM / MCM MERCEDES TRUCK AND CLAAS
Until now, the K-line MCM2 D1 / D2 and ACM versions were supported.
The complete reading of the MCM2.1 D3 / D4 and ACM2.1 control units is now also available via communication in CAN.
Reading and writing Micro
Reading and writing Eeprom
Recovery and checksum available

To enable full system communication in hardware versions D4 it will be necessary carry out simple release operations with the control unit open by making bridges on the board.
At the end you can close the control unit and read and write all the contents from pinout. Follow the instructions in the operating manuals.
---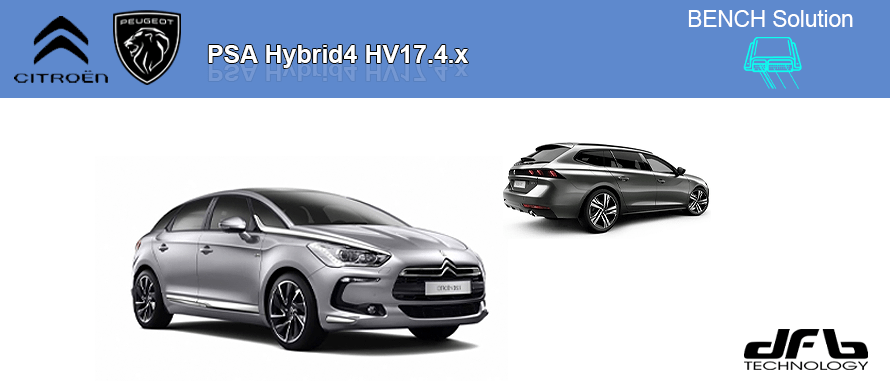 BENCH MODE FOR PSA HYBRID4 HV17.4 CONTROL UNITS
Added the complete reading of Citroen / Peugeot HYBRID4 control units via pinout.
The control unit has two internal HCUs.
Complete reading and writing Micro HCU1 / HCU2
Complete reading and writing Eeprom HCU1 / HCU2
Recovery and checksum available
---

Added to the OBD driver for MARELLI 9DF FCA also the function for VIRTUAL reading, in addition to the actual reading already present.
---

New BOOT MODE via PINOUT for MITSUBISHI OUTLANDER 2.0 PETROL
Reading and writing
Recovery and checksum available
---

Added JTAG mode for ADBLUE ACM VOLVO EURO 6 control unit
Reading and writing
Recovery and checksum available
---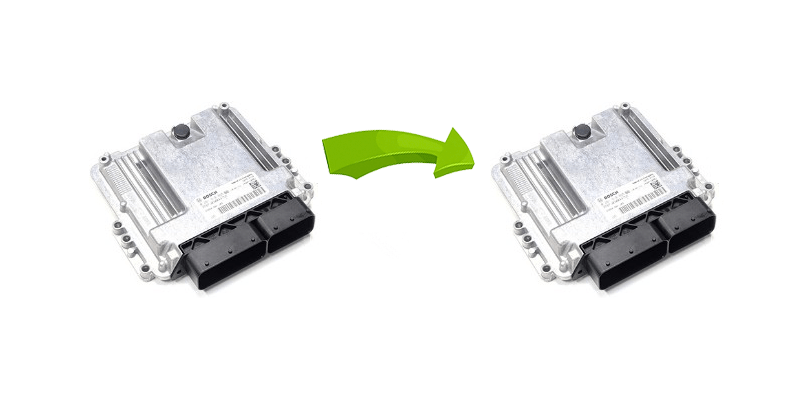 NEW AUTOMATIC FUNCTION: TRICORE CLONE
Added automated function to clone the following control units with OTP zones and password adaptation:
MED17.5 AUDI
MED17.5.25 AUDI
MEVD17.4.2 CITROEN
EDC17 C08 HYUNDAI
EDC17 C53 HYUNDAI
EDC17 C08 KIA
EDC17 C53 KIA
EDC17 C66 MERCEDES BENZ
MEVD17.4.2 PEUGEOT
MED17.5 SEAT
MED17.5.25 SEAT
MED17.5 SKODA
MED17.5.25 SKODA
ME17.9.20 SMART
EDC17 C73 TOYOTA
MED17.5 VOLKSWAGEN
MED17.5.25 VOLKSWAGEN