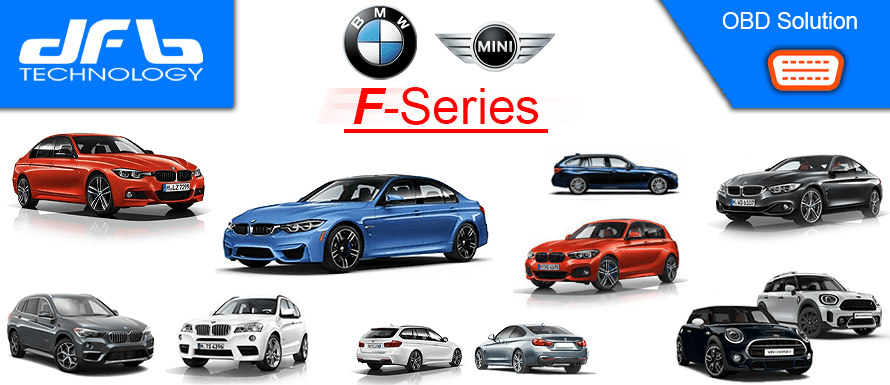 New OBD driver for BMW / Mini F Series cars

New solutions via OBD for BMW and MINI cars with EDC17 and MEVD17 control units.
We have added new drivers in DFOX to be used via the OBD socket in order to work on the BMW / Mini F Series without having to remove the ECU from the car.
Automatic coding and error cancellation function.
Through DFB write + patch the programming counter does NOT increase!
The BACK TO STOCK function has also been added to restore the control unit to its original factory state.
Virtual reading and writing
Recovery and checksum available
Back to stock function
EDC17C41

EDC17C50

EDC17C56

EDC17C76

EDC17CP09

EDC17CP45

EDC17CP49

MEVD17.2

MEVD17.2.3

MEVD17.2.4

MEVD17.2.5

MEVD17.2.6

MEVD17.2.8

MEVD17.2.9

MEVD17.2.G

MEVD17.2.x
---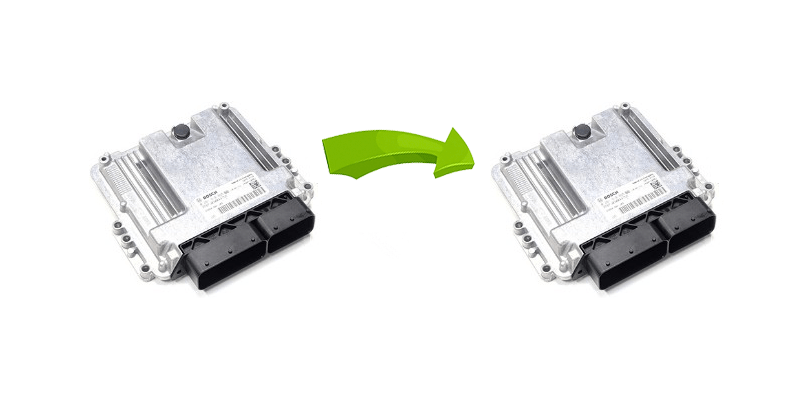 NEW AUTOMATIC FUNCTION: TRICORE CLONE
Added automated function to clone the following control units with OTP zones and password adaptation:
BMW EDC17CP02
HYUNDAI / KIA ME17.9.11
HYUNDAI / KIA EDC17C57
HYUNDAI / KIA BOSCH KME1.9.3
LAND ROVER EDC17CP42
RENAULT EDC17C11
VAG MED17.5.5
VAG EDC17U01