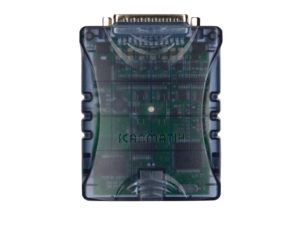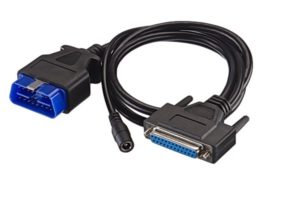 Suitable for use with PCMFlash Modules 53/71
Professional multi brand auto scanner designed to diagnose electronic control systems of modern cars. Works with a personal computer, tablet or smartphone, programs for Windows and Android included.
When installing the driver (included in the package), it works with third-party diagnostic software made for SAE J2534 and RP1210 standards, as well as with loaders, applying programming resolution voltages to various pins of the diagnostic connector.
All kits include the full current version of the program (all currently available program modules):
VAZ , GAZ , UAZ , Oka , ZAZ , Daewoo , Chevrolet , Ravon , Chery , BYD , Geely , Great Wall , Lifan , Mitsubishi , Kia , Hyundai , Izh , KAMAZ , MAZ , PAZ , OBD2.