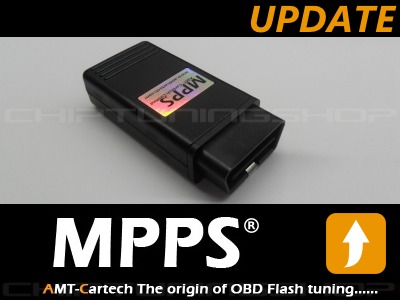 Enabled special function for all tools: Utility for creating OBD unlock files from VAS flash file containers (flash containers are not provided).
All tools now support FRF/SGO file flashing!
Various other small updates.
This update only works for users with the latest MPPS interface (from SN 43xxxxxx > onwards)
Older hardware 41/42xxxxxx is no longer supported.