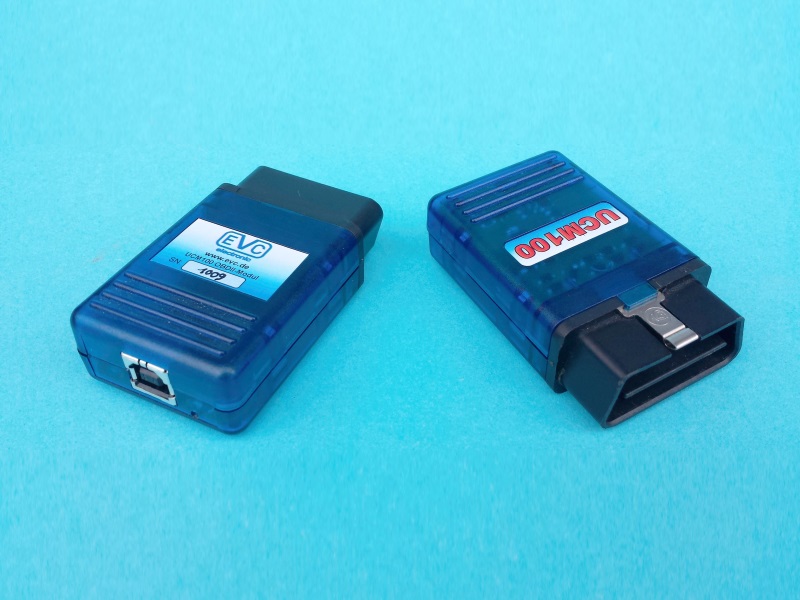 Due to numerous requests, a tool was created with the UCM100, which initially can only read and display the PIDs according to SAE J1979 via OBD-II. According to the specification there are different services of which are particularly interesting:
Current data display
Display of stored errors
Display of current error
Clear query error memory
Query vehicle information such as CVN
These services can be queried from the vehicle via K-line or CAN interface and displayed in the WinUCM tool.
In addition, interesting values of the current data display can be selected and stored in a log file. This logfile can be used as a live display in WinOLS to deliver the current values, e.g. for load and speed, and can be displayed as a moving crosshair in maps.
This way it can help a producer of tuning files to detect unusual operating states and to correct problems in tuning files.