< BOOT TRICORE > 
VAG SIEMENS SIM12.1 TC1797 PWD READER
VAG SIEMENS SIM12.1 TC1797 BOOT
VAG SIEMENS SIM18.10 TC1791 PWD READER
VAG SIEMENS SIM18.10 TC1791 BOOT
PORSCHE CONTINENTAL ZF PDK TC1767 TC17xx Protected IROM BOOT
OBD:
PSA DELPHI DCM6.2C CAN R/W/CHK/Recovery CAN
Boot/Bench protocols now trace the power supply behaviour during ECU startup.
This is how it should appear if power supply is good and wiring is correctly done.
As you can see voltage will never touch the threshold value. This grant a correct Boot/bench operation.
You will never see this because tool will show graph only if operation fails.

let see now graphs produced in case of failure:
Bad voltage pins connection:
line is straight and you can not see the any current sink peak

Power supply current failure or sink limiter intervention.
Take care about RED areas, here power supply is not able to give a proper and stable current.





No power at all

Now we provide a high current power supply. You can order it contacting 
commercial@flashtec.ch
 or just google model and buy online.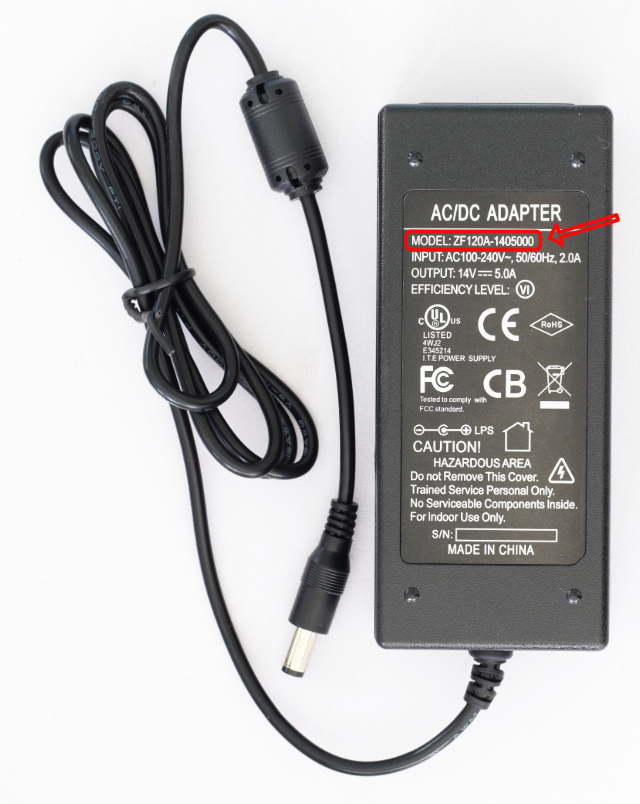 This software version is Windows 10 Ready!
Only HW2 users are allowed to download this new software version.