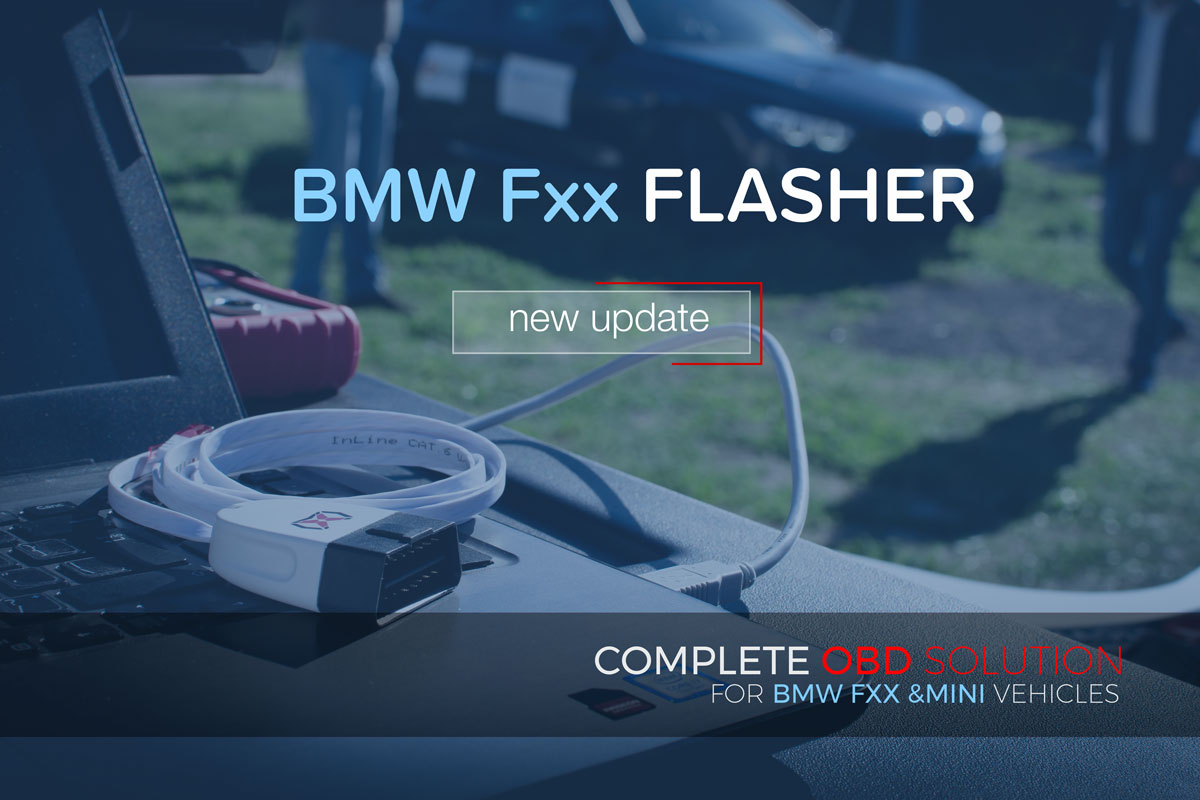 From today a SLAVE version of BMW Fxx Flasher is available!
Every master owner of slaves will have to purchase a slave decryption module.
That's not all: we just released function to enable ISN reading, Flash counter LOCK function (it won't increase any more after writing) and original restore function – all by OBD of course.
Once again, merry Christmas and Happy new Year from MAGICMOTORSPORT Team!
New Functions added:
added Restore ORI function (restore to original FLASH, does not modify EEPROM) – for warranty purposes

added Reading Secret key (ISN) for diesel engines* – useful function for recoding used ECUs

added FLASH COUNTER LOCK function* – now you can write as many times as you want your car on the dyno. Flash counter will remain always ORIGINAL.
* Requires unlock with this software release: if ECU was already patched, you should use Restore ORI function and then write any file (original or mod).
Only after this process the function will be active.
---
More info available on the product page here:
---