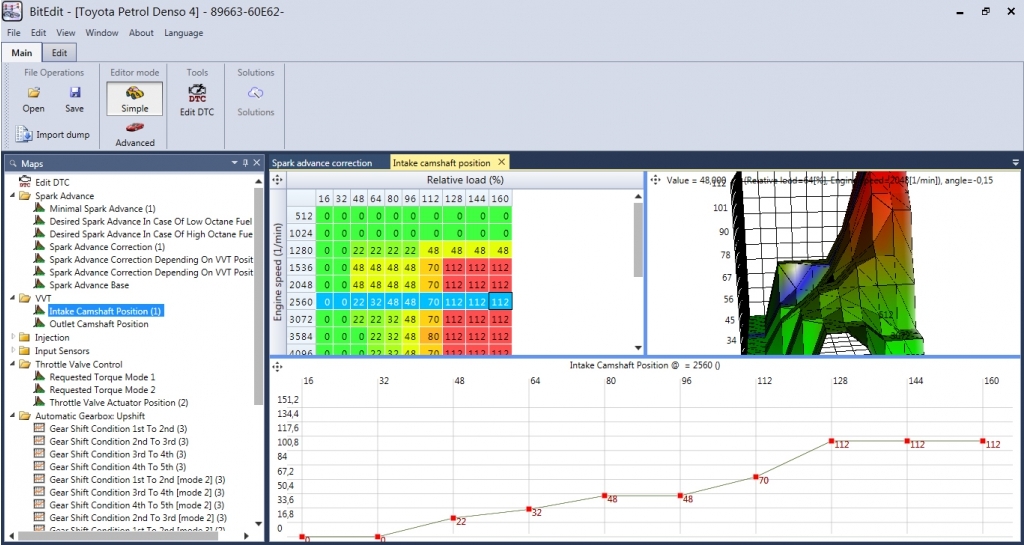 BitEdit have launched a new set of modules for editing Toyota Lexus petrol naturally aspirated vehicles with Denso ECUs and MCU NEC 76F00xx. 
The following maps are available for editing:
Spark advance maps for high and low octane fuel, minimal spark advance, spark advance corrections, VVT camshaft position maps, injection enrichment control, injection corrections, throttle valve control, requested torque, and all main sensors conversion curves.
Also packages of modules are now available at discounted rates!
View Full Range of modules here.